2017 Acura TLX vs. 2017 Acura ILX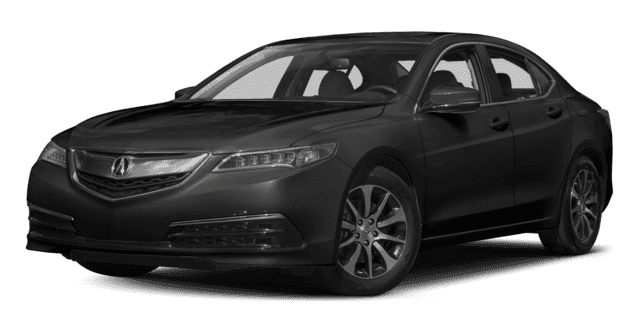 2017 Acura TLX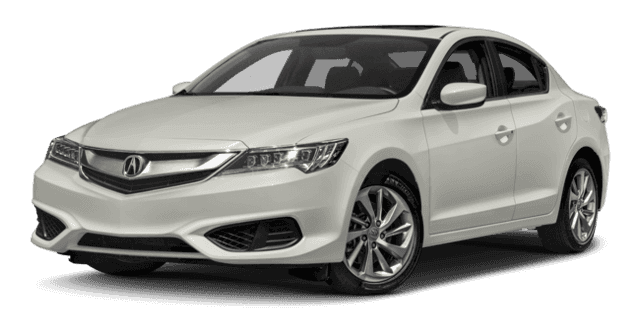 2017 Acura ILX
The 2017 Acura TLX and 2017 Acura ILX appear to have jointly cornered the sports-sedan segment, ushering in a new standard of precision performance, first-class comfort, and high-tech specs. Regrets don't come with either model, but you might find one a little better-suited to your desires than the other. At Acura of Chattanooga, we can help you decide, and that starts with this quick competitive comparison between the two.
TLX Overview View Inventory ILX Overview
Power and MPG Ratings
The 2017 Acura TLX features a 206 hp and 182 lb-ft of torque four-cylinder as standard, with the option to fit a 3.5L V6 with 290 hp and 267 lb-ft of torque is likely to tempt the driving purist. With front-wheel drive, efficiency ratings come in at 24 mpg in the city and 35 mpg on the highway* with the four-cylinder or 21 mpg in the city and 31 mpg* on the highway with the V6.
Those impressive mileage ratings owe much to the industry-first 8-Speed Dual-Clutch Transmission with torque converter, which is also standard with the Acura ILX. The Acura ILX is slightly less powerful, opting for a 2.4L four-cylinder engine that produces 201 hp and 180 lb-ft of torque, though its lighter curb weight (3,093 pounds vs. 3,483 pounds) arguably helps it feel a little more agile—and it makes up to 25 mpg in the city and 35 mpg on the highway.*
Interior
Acura never settles for second-best when it comes to interior luxury, so you'll find dual-zone climate control, perforated leather upholstery, and heated seats with both the Acura TLX and the Acura ILX.
However, the two differ a little in terms of available space.
Trunk Space: Up to 12.3 cubic feet in the Acura ILX vs. 13.2 cubic feet in the TLX.
Passenger Space: Up to 89.3 cubic feet in the ILX vs. 93.3 cubic feet in the TLX.
That makes the Acura TLX a touch more practical if you frequently need to fill either the trunk or all five seats.
Features
Finding fault with Acura onboard features is always a losing game. The Acura TLX and Acura ILX can provide such high-end technologies as adaptive cruise control, multi-view rearview camera, and a high-end Acura Navigation System with AcuraLink Real-Time Traffic. There's even an AcuraLink next-generation connectivity system that can sync with your smartphone for remote control and tracking.
The larger Acura TLX does offer a few features that are unavailable with the Acura ILX, including front and rear parking sensors and an ambient lighting system, but such amenities tend to fit more niche needs.
Find Your Next Sports Sedan at Acura of Chattanooga
Whether you're looking to liven up your commute into Nashville or turn heads cruising through Knoxville, an Acura sports sedan should be just the ticket. To find out more about the TLX or ILX, or to arrange a couple of test-drives, don't hesitate to contact Acura of Chattanooga today.